For 25 years, Other Minds has brought the Bay Area revelationary new music with our annual Other Minds Festival and our environmental concert series The Nature of Music. We also produce Special Events focusing on a variety of unique musical presentations, including Latitudes, focusing on improv, rock & other experimental forms. On this page you'll find a chronological list of our upcoming extravaganzas, along with ticket links plus audio and video links so you can preview our artists. Join us as to discover more about fine innovative composers spanning the globe.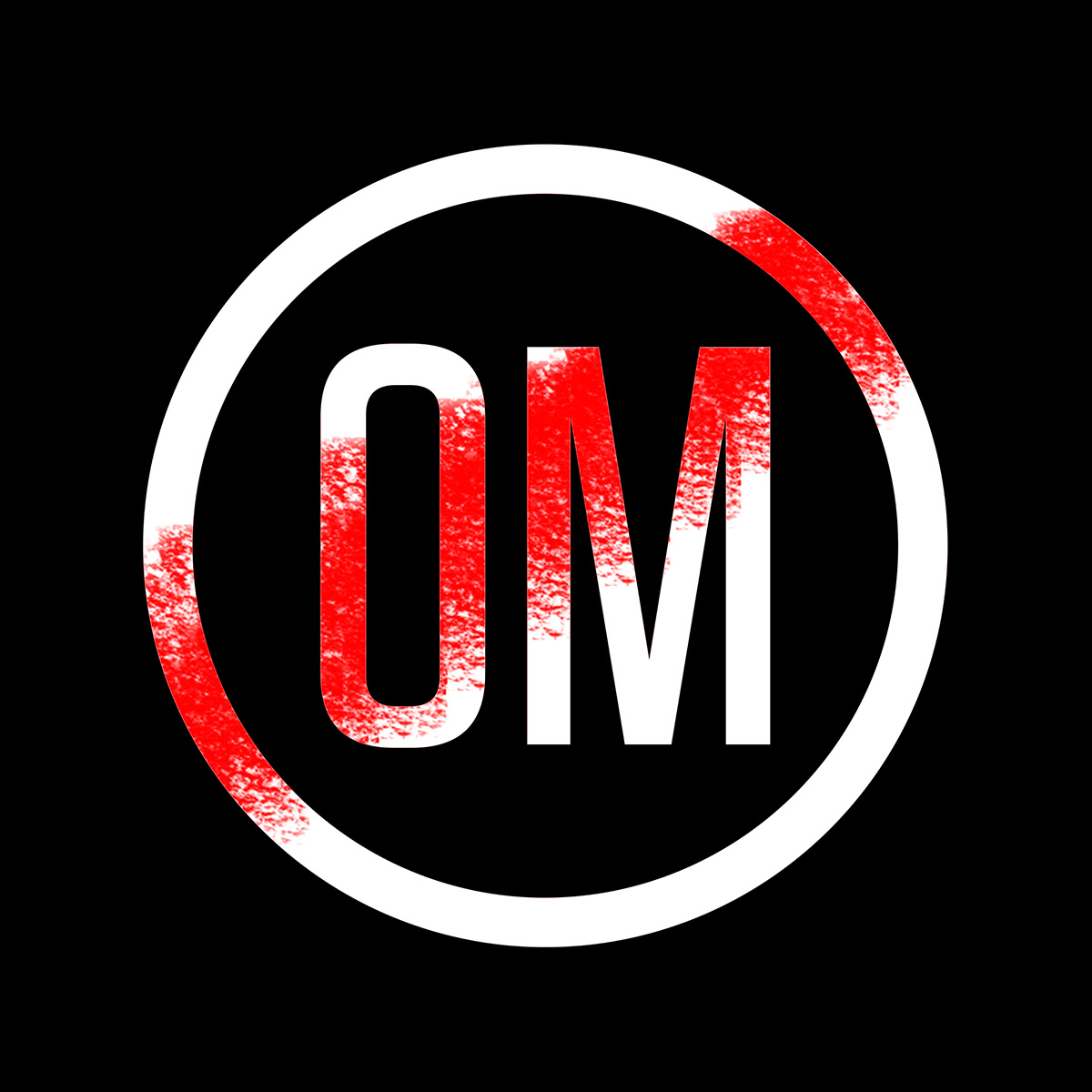 More information coming soon!
Visit this page for updates on our upcoming events and our 27th Other Minds Festival in November 2023.