Since January 2005, Music From Other Minds has presented new and unusual music by innovative composers and performers from around the world. Produced weekly for KALW 91.7 FM San Francisco by Charles Amirkhanian and the Other Minds staff, and aired at 8pm every Sunday, Music From Other Minds aims to open up radio listeners to experimental classical work by living and recent composers. We bring you the latest in contemporary music from around the world, and some glimpses into the past, to give a context for today's music.
Next: Program 723
Rebroadcasting for the month of December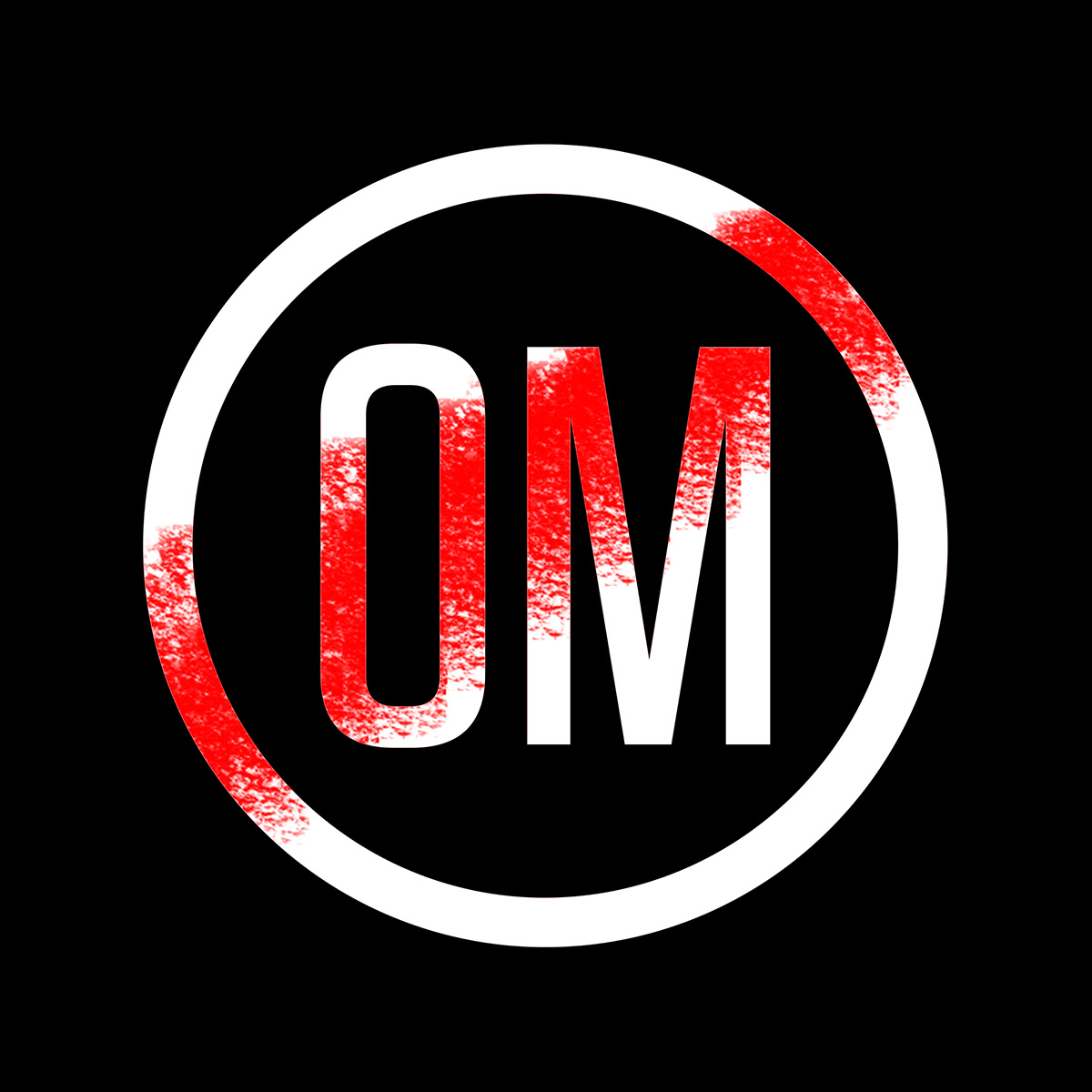 KALW Broadcast:
Host:
For the month of December, we'll be rebroadcasting some of our favorite shows from the Music from Other Minds Archives. Happy Holidays!
Program 722: Free Range New Music
Tonight is another freeform show – no particular theme. I'm enjoying finding music that fits together based on criteria other than some musical "ism" we'd like to feature, or a particular composer. We'll play work by Laurie Anderson, Joan La Barbara, Laurie Spiegel and Argentinian Lucrecia Dalt. We'll hear from Carl Stone, Don Cherry, and Steve Reich. Then we'll play a portion of Einstein on the Beach, an important work from the 1970s by Philip Glass and Robert Wilson.
Program 721: Iranian Female Composers Association +
The first half of this program features music by members of the Iranian Female Composers Association. IFCA plays an important role of promoting music by Iranian women in Iran and the diaspora to counteract the suppression of women's voices in their homeland. The program includes music by two of IFCA's founders, Aida Shirazi and Niloufar Nourbakhsh, as well as members Kimia Koochakzadeh-Yazdi and Martyna Kosecka. Following this, we move to music by other composers from the region including Anoush Moazzeni (Iran), Shumaila Hemani (Pakistan), Zeynep Gedizlioğlu (Turkey), Eren Gümrükçüoğlu (Turkey), and Vache Sharafyan (Armenia).
Program 720: All Hail the Electron!
A stylistically diverse selection of electronic music, starting with works by New York artist David Lee Myers, aka Arcane Device, who uses custom built feedback systems with a variety of electronic instruments. Three Bay Area composer/performers: Chris Brown accompanies percussionist William Winant with computer controlled analog electronics; Tom Djll combines trumpet and Serge modular synthesizer; and Thomas Dimuzio joins David Molina for an improvised performance. Also Stelios Giannoulakis from Athens, Midori Hirano of Berlin, The Canadian Electronic Ensemble, Jill Fraser of Los Angeles, and from France, Philippe Petit. Plus wacky jazz composer and bandleader turned electronic inventor and pioneer, Raymond Scott.
Program 719: The 100th Year of Ned Rorem
Composer Ned Rorem celebrated his 99th birthday in New York City on October 23, 2022. In our first hour, hear this most articulate artist in conversation with Charles Amirkhanian, along with music critic Fleur Paysour, then of the Charlotte Observer, recorded in 1987 at KPFA in Berkeley. Long hailed as the best and most prolific American art song composer, Amirkhanian launches what promises to be a year of Rorem tributes with a survey of early songs in addition to two orchestral pieces—Lions (A Dream), and Eagles, inspired by a Walt Whitman poem.
Rorem's 1964 Columbia Records LP, featuring 32 of his greatest hits accompanied at the piano by the composer himself, comprises most of the second hour of the broadcast. Still the composer's own all-time favorite release, it is reissued on Other Minds Records. Soloists include Gianna d'Angelo and Phyllis Curtin, sopranos; Regina Sarfaty, mezzo-soprano; Charles Bressler, tenor; and Donald Gramm, bass.
Program 718: Hennix, Corner, Amacher, and Satie
On this Music from Other Minds, C.C. Hennix's 1971 composition Music of Auspicious Clouds for amplified Renaissance Oboe, Amplified Sarangi, and Live Electronics. Also on the program, works by Philip Corner, Maryanne Amacher, and Erik Satie.
Program 717: Rock Experiments
The program this week features instrumental work written for mutated rock band from three masters of the genre – Rhys Chatham, Thurston Moore and Elliott Sharp. We'll play a 43-minute work by Rhys Chatham from 1989, called "An Angel Moves Too Fast To See," written for bass guitar, drums and 100 electric guitars. Then we'll hear an extended work of over an hour by Thurston Moore, "Alice-Moki-Jayne" from his 2021 album Spirit Councel. Finally, we play two shorter works by legendary downtown New York composer and guitarist Elliott Sharp, with his 1980s ensemble, Carbon. Enjoy rocking out, then we'll all get some rest!
Program 716: OM Podcast Sampler
On this Music from Other Minds, Joseph Bohigian shares a sampling of his interviews on the Other Minds Podcast with the composers visiting San Francisco for Other Minds Festival 26, October 13-15, 2022 at the Great Star Theater. The program includes excerpts of interviews with Theresa Wong, Dominic Murcott, Mari Kimura, Hanna Hartman, Raven Chacon, Lauren Newton, Kui Dong, and Charles Amirkhanian.
Program 715: Music for Celebration
In anticipation of the upcoming Other Minds Festival, a program of celebratory music, or music that simply feels good. A recently discovered gem written by 19 year old Lou Harrison and cello solos by Theresa Wong. Kevin Volans honors Shona mbira music in a piece for two harpsichords. John Cage celebrates the soundscape of Finnegans Wake in Roaratorio. Improvised music with Tania Chen, Henry Kaiser, Wadada Leo Smith, and William Winant. George Crumb celebrates the resonance of amplified pianos. Henry Threadgill explores a new palette with Ensemble Double Up. Rousing percussion by Kui Dong, and a tribute to the late master of ecstatic devotional jazz, Pharoah Sanders.
Program 714: Up Close and Personal
On this Music from Other Minds, Liam Herb plays Charles Amirkhanian's Audible Autopsy (For Anthony J. Gnazzo), Pianola (Pas de mains), and other works and Hanna Hartman's Fracture, a work that utilizes extremely close mic'd sounds to create an otherworldly sonic collage. 
Program 713: Symphonic Scandinavia
On this Music from Other Minds: symphonic music from Scandinavia. Featuring works by Danish composer Per Nørgård, Swedish composer Anders Hillborg, and Norwegian composers Cecilie Ore and Lars Petter Hagen. The program also features an excerpt from an interview between Joseph Bohigian and Lars Petter Hagen from the Other Minds Podcast.